MASS TIMES
Saturday: No Mass on Saturdays
Sunday: 10:30 a.m.
Tuesday: 8:30 a.m.
---
About Us
Click here for our Facebook page
Outside of Saint Philip Church: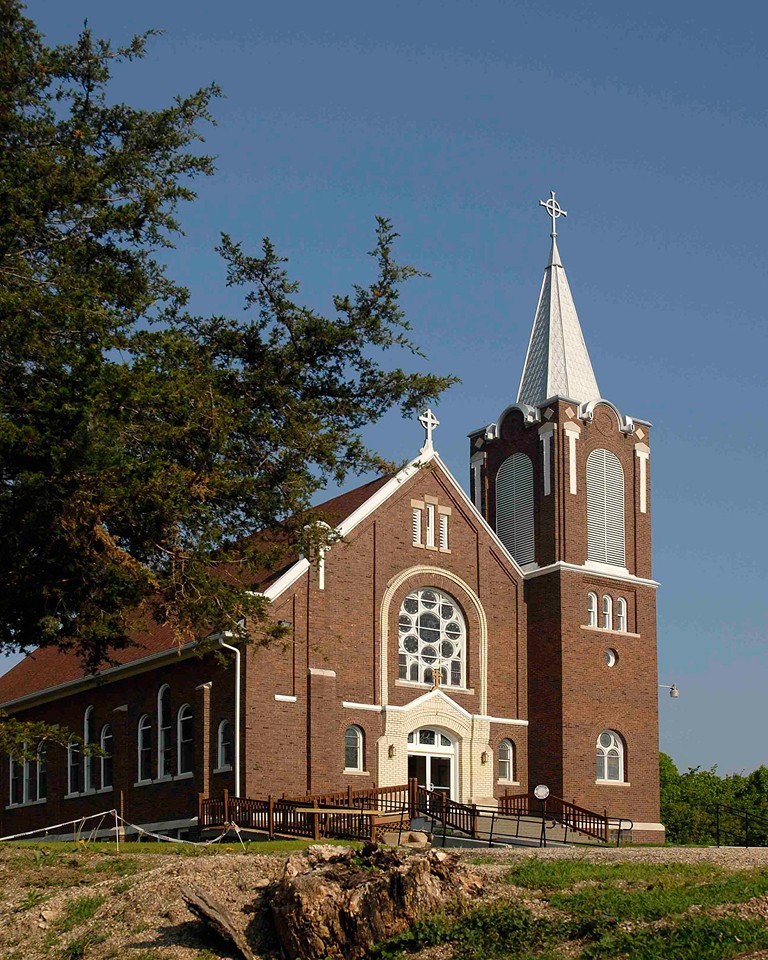 ---
St. Philip will have our fundraiser this year. The date is Sunday, Oct. 2. Instead of the Family style Roast Beef Dinner, we will be serving pulled pork sandwiches, baked beans, coleslaw and pie. Raffle tickets will be sold again. Members will be receiving an information letter along with raffle tickets soon. Please plan to help in any way you can. 
Our Address
42678 Church Rd,
Soldiers Grove, WI 54655